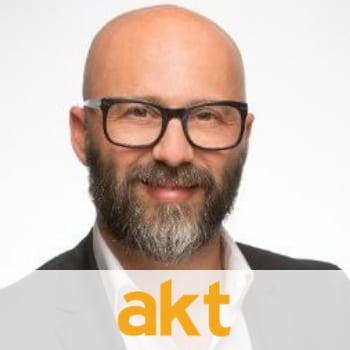 Dror Gurevich
Co-Founder, Partner @ AKT Global
Dror has over 20 years of experience in the fields of education, training and workforce enablement, and he is a frequent speaker in industry conferences.
Dror has served as special consultant to iClass, the largest educational R&D project in the EU. The project is operated by a consortium of 22 partners from 11 different countries, which include some of Europe's top educational research institutions.
Dror has also served as board member for The Center for Futurism in Education (CFE) at Ben-Gurion University.