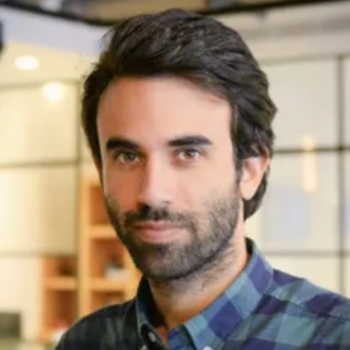 Eliran Rubin
Director of Business Development @ TLV Partners
Speaker
Eliran leads all of Strategy and BD activities for both the fund and the portfolio companies. Before joining TLV Partners, Eliran was for several years a journalist at TheMarker, a leading financial and business outlet – and covered the tech industry. Eliran holds a BA in Middle Eastern Studies from the Hebrew University of Jerusalem, and also graduated the School of Journalism at Tel Aviv University.
Company
TLV Partners is about pursuing our dream to build the best home for Israeli entrepreneurs. 
Our core belief is that entrepreneurs – not VCs – build great companies.