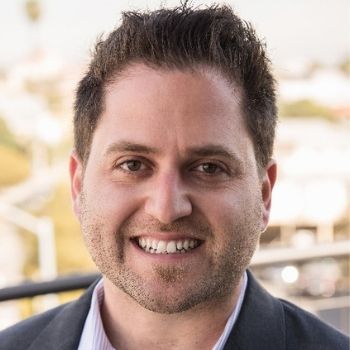 Yair Vardi
Co-Founder & Partner @ Fusion LA
Fusion LA is a venture-backed accelerator for Israeli start-ups in the US. We work with early-stage founders in the trenches, providing the first institutional capital and a support system to scale their company in the US. We help with first hires, product, customers and fundraising.
We invest $110K in each company and selectively accept 6-9 teams every 6 months to go through our intensive go-to-market and mentorship-driven program. During the program, we facilitate meetings between our Israeli founders and Venture Capitalists, angels, tech executives & like-minded entrepreneurs in Los Angeles and Silicon Valley.
We are actively looking for Israeli early-stage companies to join our family and scale in the US market.