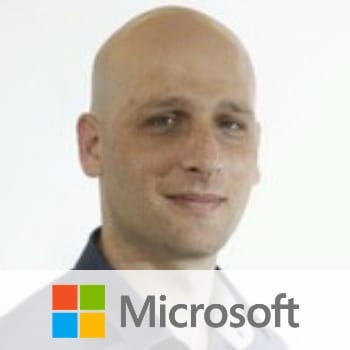 Asaf Even
Modern Workplace Solution Specialist @ Microsoft Israel
Empowering organizations in Israel to become more productive and secured is my main goal.
In the last 2 years I lead the Modern workplace solution selling for enterprise customers in Israel where my
Top Responsibilities include:
• Deliver customer business transformation and success through accelerated adoption.
• proactively win new business through differentiated customer business value
• Identify customer business challenges and bring them to agreement on the business value of the Modern Workplace solutions – including detailed relevant BDM & Industry use cases, financial analysis such as Total Cost of Ownership & Return on Investment
• Own opportunities from start to close by orchestrating an extensive virtual teams consisting of technical and partner roles across an extensive portfolio of products.